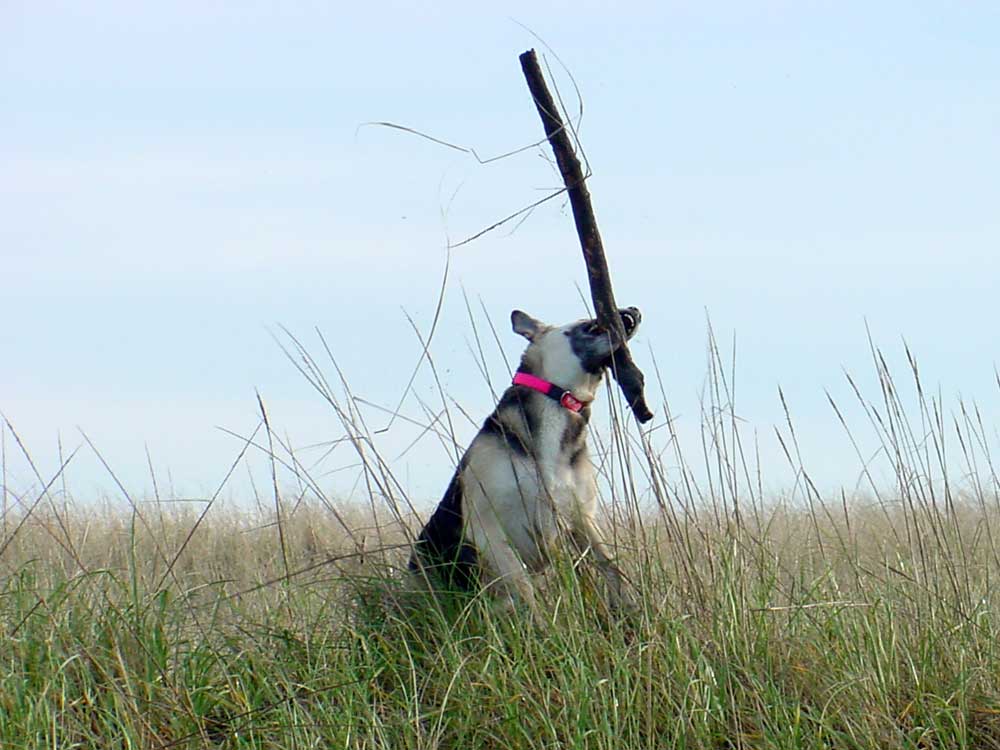 Kara AttheBeach
Chief Inspiration Officer
Need to edit your event?
Fill out the "Submit Event" button and we'll presume your second submission replaces the first. 
Kara at the Beach is Long Beach Peninsula Information
Looking for the inside scoop on Long Beach Peninsula information?  Kara at the Beach has become a fictional Facebook character for reporting all the good and groovy happening on Washington's Long Beach Peninsula.
The real Kara (Karadog) was the founding dog of and inspiration for, beachdog.com, a small marketing firm offering print and web services from Long Beach, Washington, USA. Long since crossing the Rainbow Bridge, Kara is now the namesake for a community-focused suite of services offered by the company to give back to their community. 
Visit the Peninsula Community Calendar, submit an event, or hang out with Kara on Facebook.  Be sure to post to Kara's wall if you have a local business or event in need of promotion!  Not sure if your photo, event, or information is appropriate for Kara's wall?  If it's positive in nature and benefits lovers of the Long Beach Peninsula, Kara will promote it. 
Kara's page is NOT an online garage sale.  For local sales, check out:
beachdog.com: web. print. marketing